The early morning sunrise gives you magnifint possibilities for a different view. Here some examples mostly taken in Myanmar.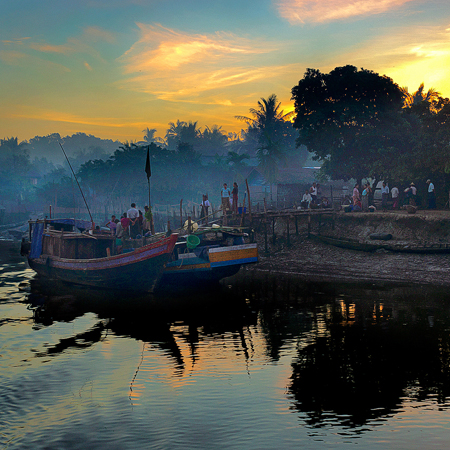 On my way by boat from Mrauk U to Sittwe.
At 4 o'clock in the morning I left Yangon for a trip to the Golden Rock in Kyaikto. This shot was taken around 6:00 AM near Bago.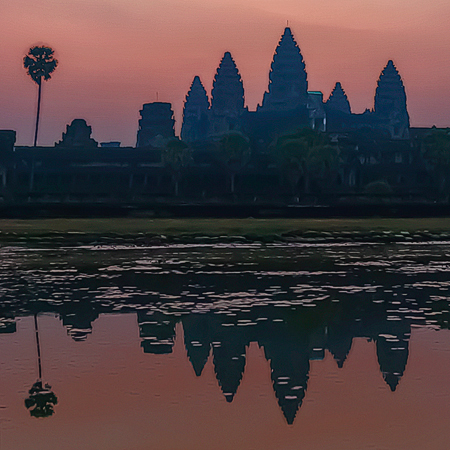 Cambodia at Angkor Wat (Siem Reap).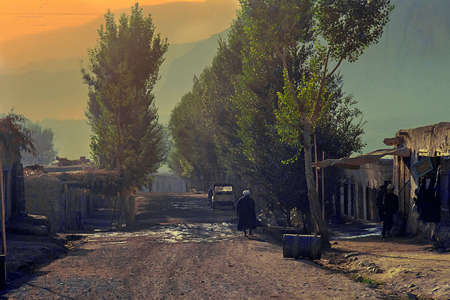 Bamiyan after a very cold night (Afghanistan).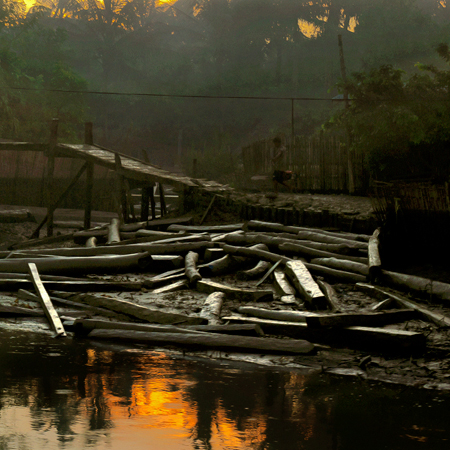 Near Mrauk U (Myanmar).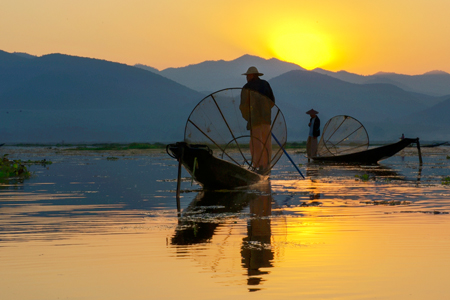 Some fishermen at Inle Lake (Myanmar).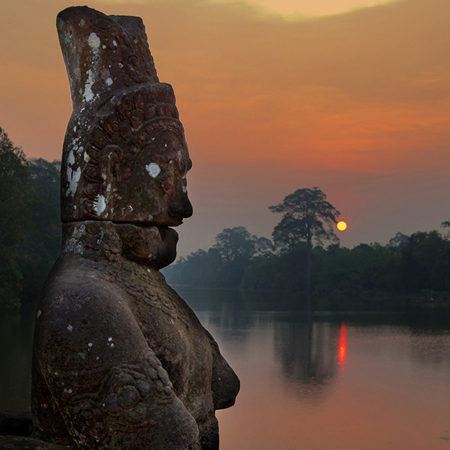 Cambodia.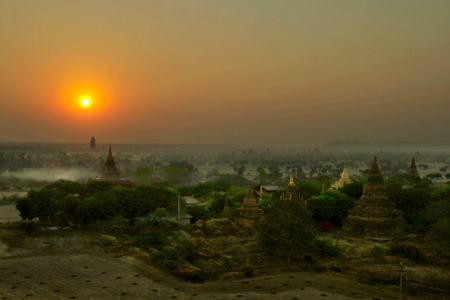 From the hill near Bagan (Myanmar).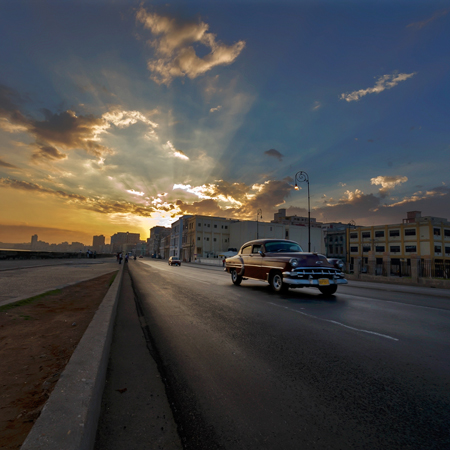 Havana along the Malecon (Cuba).